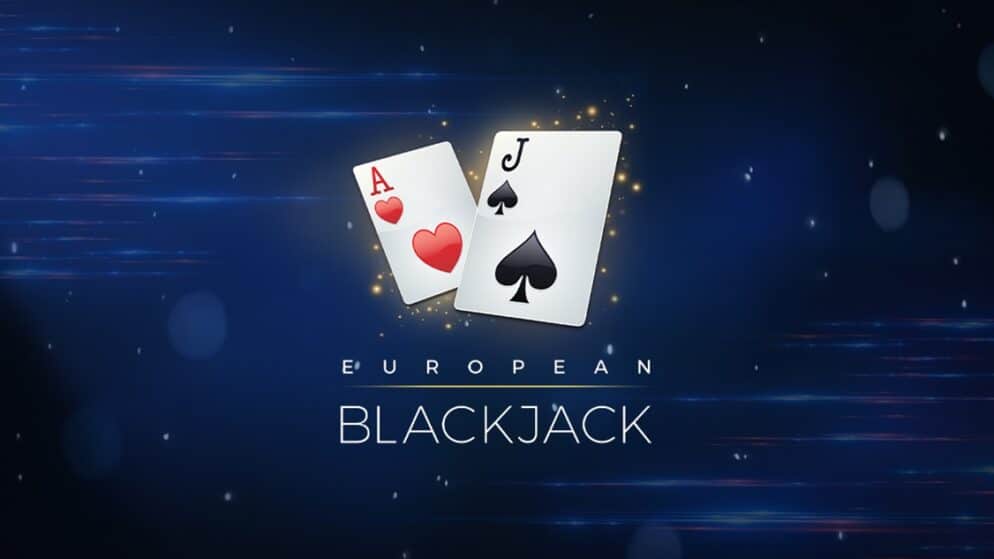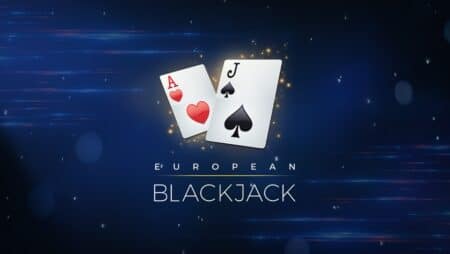 Microgaming has released two new Blackjack games to improve the online casino experience and their list of different blackjack games. The game is developed by Switch Studios, a talented stylist team that is improving new table games for Microgaming. European Blackjack is their latest addition to their list of superior table games.
The game is modern and a true casino favourite. The features include a crisp, clean and elegant interface. This makes the user experience simple for the players to play with great visuals. Anybody who prefers to play European blackjack as their favourite blackjack game will love this new addition.
The new Microgaming European Blackjack is perfect for both new and experienced players who love to play European Blackjack games. It has an all-new game engine that delivers great gameplay, impressive card animations, smooth table graphics and lifelike sounds that brings a truly great casino experience.
The game offers players the option to split, double and allows insurances. Also, players now can customise their gameplay with left-handed layouts and turbo mode.
This table game is designed to bring the ultimate online casino experience, no matter the player's device of choice. This means that the game can be played and accessed from any device either a desktop computer, laptop, mobile phone or tablet. Specifically, the game has been optimised for mobile and it is played in both portrait or landscape, allowing mobile players to switch up their gameplay at will.
If you are curious to experience Microgaming European Blackjack for free or for real check the game review page for more details.